The Art of PORTRAITURE

Portraiture and figurative are the genres of art painting, the highest level of technical drawings. Rendering in a precise process of sketches to capture the models likeness, measurements and proportions are required to mold in different tones and values of the model. Drawing the figure, the head and face, the difficulty of anatomies are keenly observed. The delicate study of eyes, nose, lips, ears and facial features are detailed.
Portraiture is the art of making portraits. To create a precise piece, it needs time, effort and to carefully study the drawing approaches in capturing the models profile. Proportion of the figure and anatomy, the composition, the costume, draperies and harmony of the background. With the clean and planned sketches, I start drawing the lights and shadows in a chiaroscuro technique wether the mediums are in charcoal, watercolor or oil painting.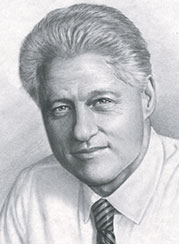 Drawing Light and Shadows:
Light and shadows visually define objects. Values are appplied in different shades of grays between white and black. From the light source, the object creates highlight, midtone, shadow, reflected light and cast shadow. Controlling and using values is to translate the light and shadows rendition into the surface planes of the faces achieving and creating the illusion of a third dimension.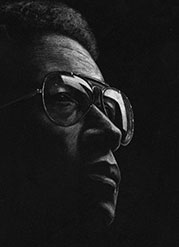 Chiaroscuro Technique:
Italian word for light-dark, application of rendition with the use of strong contrasts between light and dark, usually bold contrasts affecting a whole composition.

Chiaroscuro is also a technical term used for using contrasts of light to achieve a sense of volume in modelling three-dimensional objects such as the portrait and figure drawing.
The PRICE LIST promotional prices specially for the season. The production session are approximately 2 to 4 weeks depending the number of figures, size and complexity of the details, schedules will be forecasted. Choose your desired medium (watercolor, charcoal or oil painting) size and attached your photos and I will reply my best quotation.